Mazda 6 Service Manual: Climate control unit disassembly/assembly
1. Disassemble in the order indicated in the table.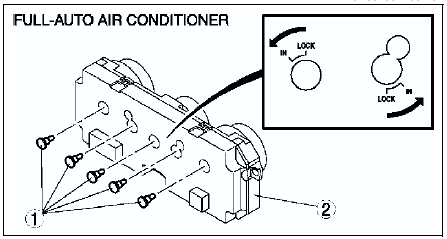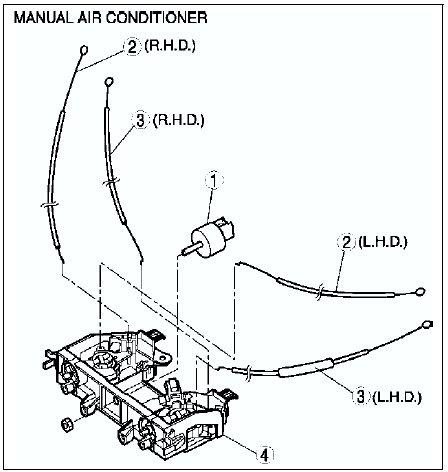 2. Assemble in the reverse order of disassembly.
Wire Disassembly Note
Disassemble the wires in the shown in the figure.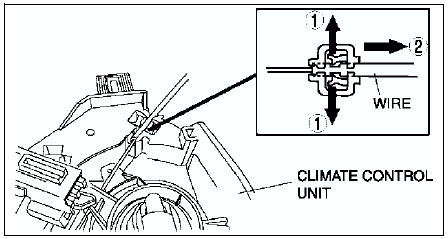 Wire Assembly Note
Assemble the wires to the position as shown in the figure.