Mazda 6 Service Manual: Pcm removal/installation
Note
For replace the PCM, Setup the WDS and perform the PCM configuration. (See PCM CONFIGURATION.)
1. Disconnect the negative battery cable.
2. For R.H.D, perform the following procedures.
(1) Remove the front side trim (left-side).

(2) Partially peel back the flower covering.
3. Remove in the order indicated in the table.
4. Install in the reverse order of removal.
U.K. specs.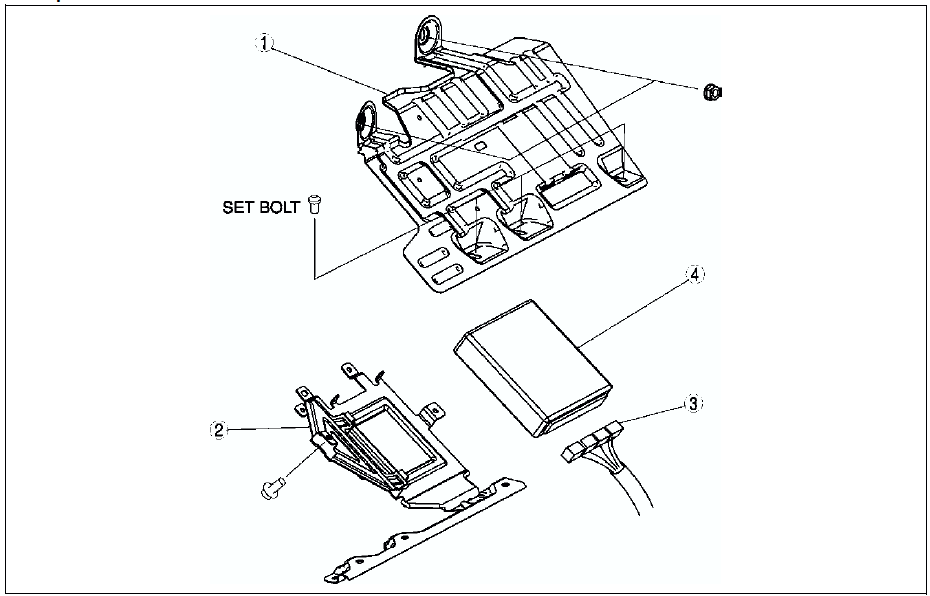 European (L.H.D.) specs.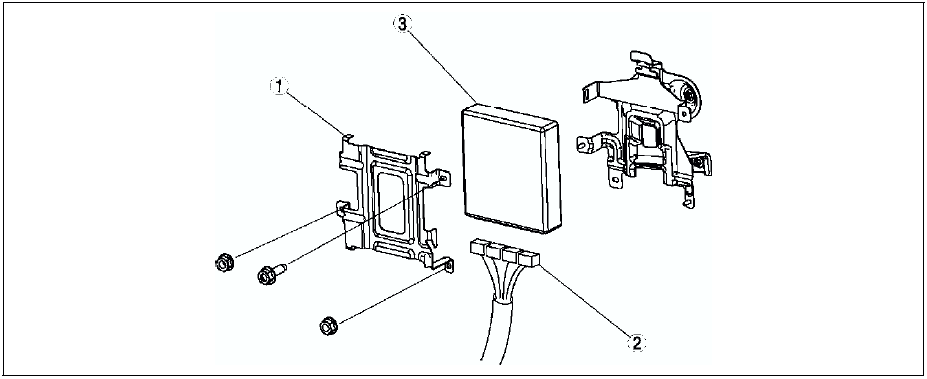 Set Nut/bolt Removal Note
1. Using a chisel and a hammer, cut a groove on the head of the set nut/bolt so that a screwdriver can be inserted.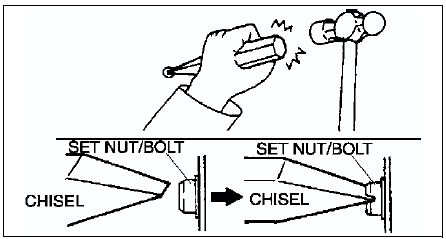 2. Loose the set nut/bolt using an impact screwdriver or pliers.
Set Nut/bolt Installation Note
Install a new set nut/bolt and tighten it until the neck of the nut/bolt is cut.